Having demonstrated excellence in, and commitment to, the development of British manufacturing through investment, education and apprenticeships, Bremont was thrilled to win the 'Made in the UK' award at the Walpole 2021 British Luxury Awards, which was presented by Bremont Ambassador Jason Fox to Co-Founders Nick & Giles English. Equally Bremont had the honour of recently winning 'British Watch Business of the Year' at the WatchPro Awards, the pre-eminent watch award ceremony bringing together over 300 leading industry executives representing both brands and retailers alike.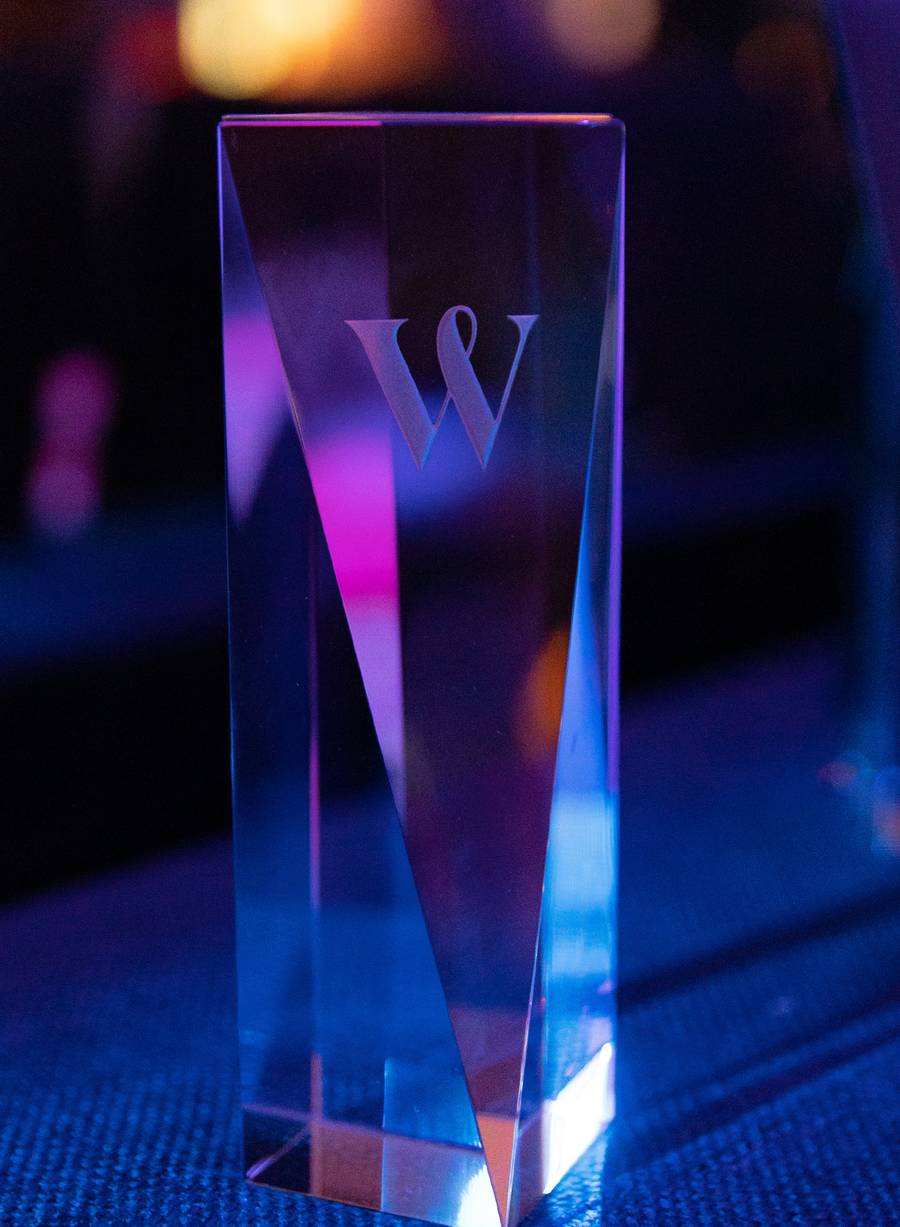 Giles English comments, "We are enormously proud to have been recognised for our dedication to, and achievements in, bringing back watchmaking to British shores. The progress we have made in 20 years is wonderful to see and the future is looking incredibly bright for watchmaking in this country which we will continue to work hard at."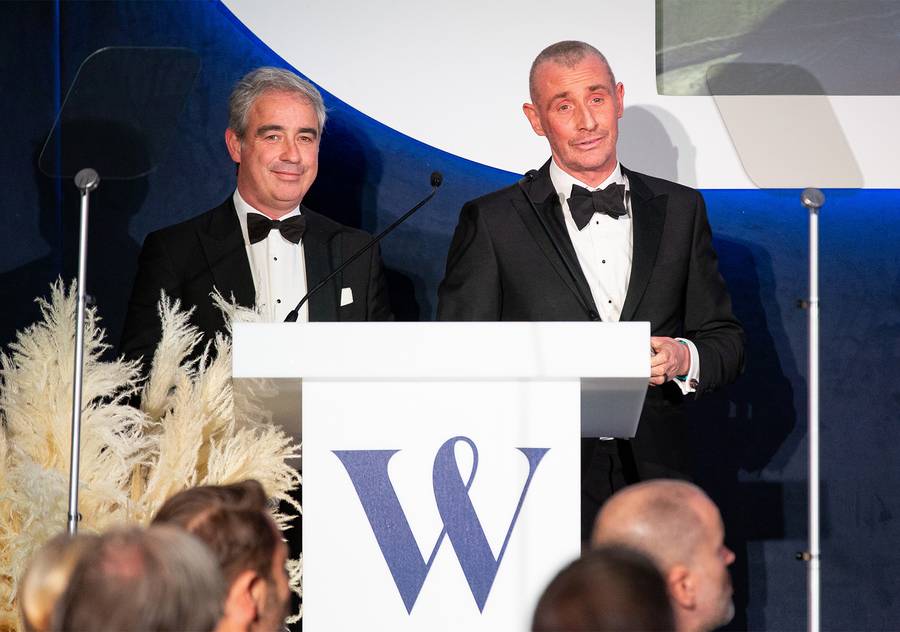 Bremont is particularly proud to receive these prestigious awards during a milestone year which has seen the opening of the brand's 35,000 sq ft Manufacturing & Technology Centre in Henley-on-Thames as well as the launch of the first British manufactured movement in 50 years, the Bremont ENG300 Series, the first iteration of which can be found housed in the new Limited Edition Longitude Collection.