Bremont, Britain's largest manufacturer of luxury watches, recently announced that it has appointed industry veteran Davide Cerrato as CEO and a member of the Board.
Bolstering Bremont's in-house capabilities, Cerrato brings with him extensive experience in branding, product design and development, supply-chain management, and production. Cerrato has a proven track record, having worked with some of the most notable brands in the watch industry including Tudor, Montblanc and Panerai.
At Tudor, Rolex's sister brand, Cerrato was Head of Marketing, Design & Product Development where he oversaw the re-launch of the brand and the design of its iconic Black Bay watch in 2012. Tudor's Black Bay watch distinguished the brand and went on to be one of the company's most successful and popular collections.
He subsequently was Managing Director of Montblanc's watch division where he created the stunning and unique 1858 Geosphere watch which became the hero product for Montblanc and established the company's watch brand identity. Cerrato most recently served as CEO and Creative Director of HYT.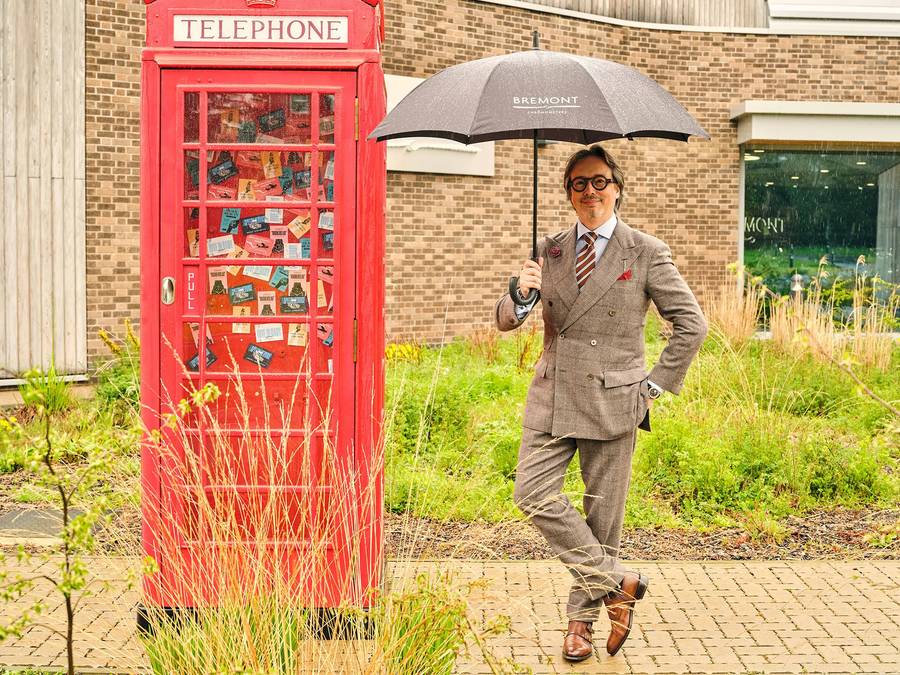 What is your proudest achievement to date?
All of them. I really enjoy the path of going through the discovery of a brand and capturing its essence and DNA to find the perfect narrative to express it and then find the right design embodying it. It's an organic process, a bit like learning a new language: get the structure through the learning of the grammar, then the learning bricks though the words and vocabulary before being able to start communicating them and writing poems!
When did you first hear about Bremont?
At the very early stages of the brand, most likely when the Martin-Baker partnership was announced back in 2009.
What are your favourite Bremont designs and why?
The Fury because it's a very good expression of the aviation DNA of the brand. I also love the Supermarine line as I'm a fan of diving watches. I find the military offer particularly close to the brand DNA and inspiring for future designs.
What is your vision for the brand?
Along with the Board and the wider team we have big aspirations for Bremont so it's an exciting time to be on this journey and we look forward to bringing the brand to many more people around the world though planned geographical expansion with increased global distribution. Stay tuned!! 
What excites you the most about joining Bremont?
Everything. The beginning of something is always incredibly exciting but I really do enjoy the whole journey. I have a very organic process which is to absorb all the elements and elaborate on them to reach a central narrative that is the backbone of the brand and can translate into products, complications, and designs. Once you find this direction there is an aggregation of elements which quite organically and naturally comes together. Building a strong nucleus that can be built upon is really the start, it's a very exciting job.
What are your passions outside of watches?
I have always cherished all forms of adventure and for me that has been explored through my love of motorsport, vintage cars, skiing, nature, fly fishing and travelling. A lot of my passions give me a reason to travel, particularly the fly fishing where I have enjoyed visiting places such as Iceland, Norway, US, and Scotland. Melting into nature is my way of meditating and for me it's bound with adventure and exploration.
As a big sci-fi fan, can we draw any comparisons between yourself and Captain James T Kirk?
Absolutely! Every journey is a fantastic adventure. My mission at Bremont is to boldly take it beyond where the business has gone before!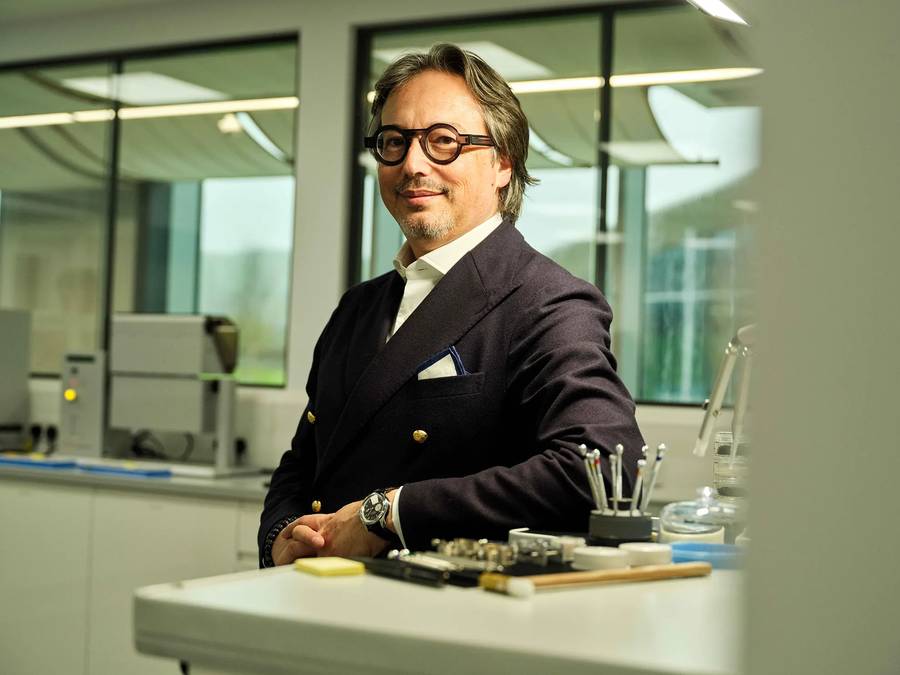 Two of Davide's top Bremont watches
Sign up to the Bremont newsletter to stay up to date with the latest news.