CELEBRATING THE 60TH ANNIVERSARY OF THE E-TYPE: THE NEW LIMITED EDITION BOX SET
It has been 60 years since the iconic Jaguar E-type was first launched at the Geneva Motor Show in 1961 and it is still hard to imagine the impact this sublime sports car had on the world's motoring community. To celebrate this impressive anniversary Bremont has developed an exclusive limited edition box set. Each set includes one of the two different coloured bezel chronographs, 60 pieces in green and 60 in grey, as well as Bremont's first ever rally timer. The rally timer integrates two mechanical instruments, a stopwatch with a tachymeter on the left, as well as a clock with sub-seconds on the right. Both are mounted on a beautiful engine-turned back-plate, which can be displayed on an elegant desktop stand or can be fitted into a customer's car.
Every box set comes with a rather special unique driving experience hosted by Jaguar Classic. The 120 privileged customers will get the chance to take the wheel of 3 iconic E-types and put them through their paces at Jaguar's Fen End facility.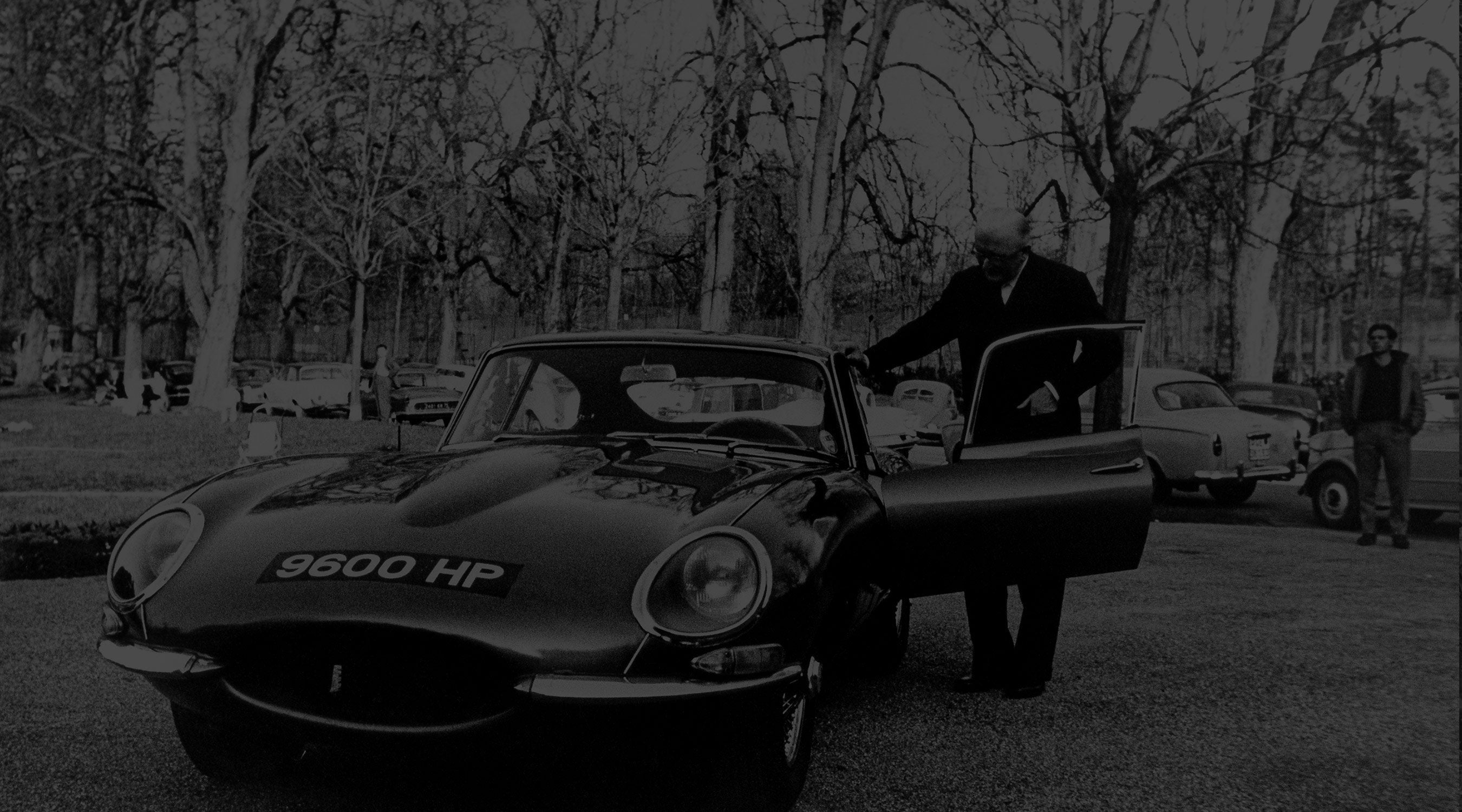 "Being able to work with jaguar on the 60th celebration of this iconic car is a real honour. There is so much detail and inspiration to work with on the watch designs and doing our first rally timer is a perfect and fitting tribute."
NICK ENGLISH, BREMONT CO-FOUNDER