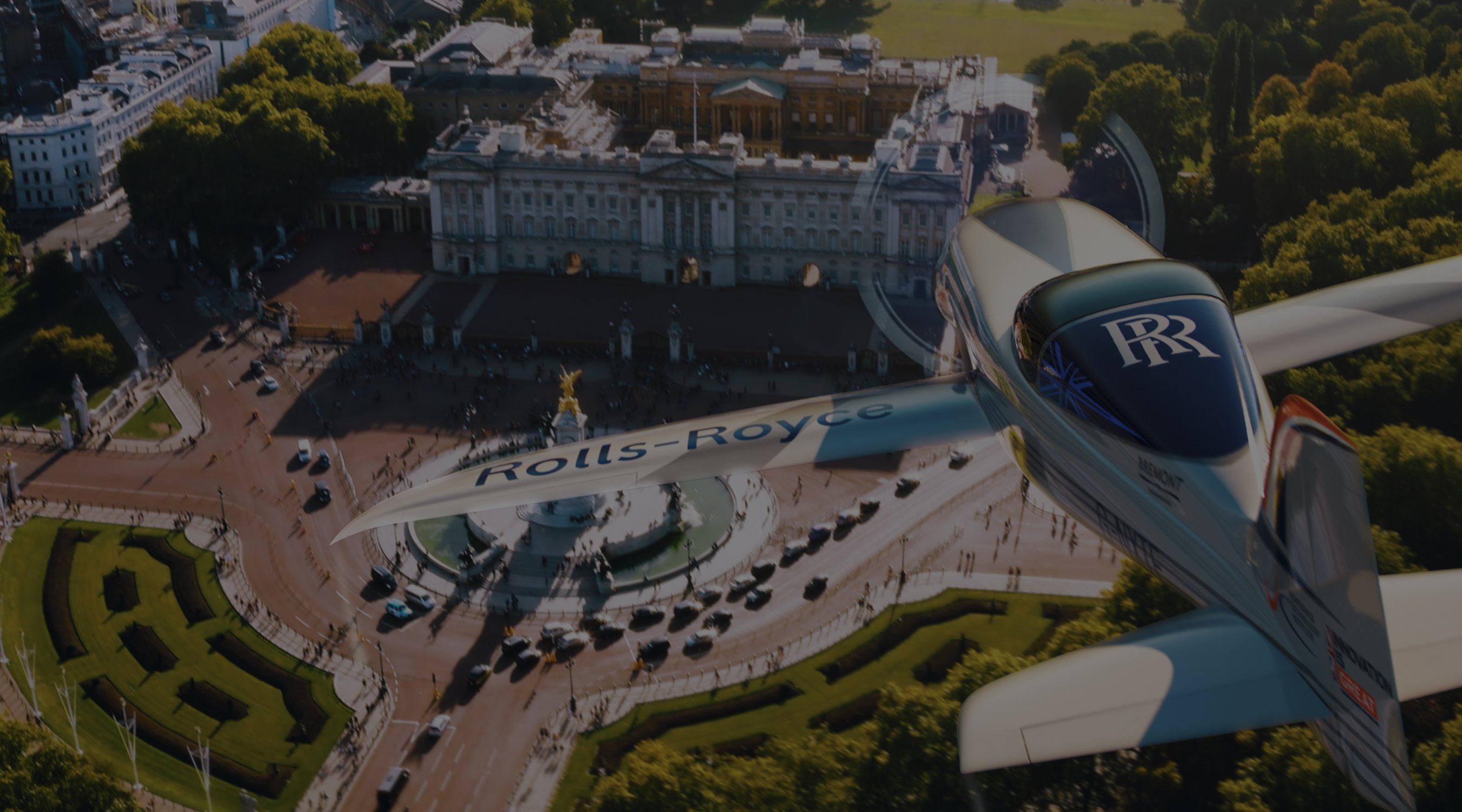 BREMONT PARTNER
ROLLS-ROYCE
THE WORLD'S FASTEST ELECTRIC PLANE
THE OFFICIAL TIMING PARTNER FOR ROLLS-ROYCE'S GROUNDBREAKING WORLD RECORD ATTEMPT
Flight has inspired and benefited us all. The question today is how aviation meets the demands of a growing, more connected society with sustainable, net zero carbon power. A race for change has started and Rolls-Royce is pioneering this next generation, and indeed revolution, in aviation.
Bremont is teaming up with Rolls-Royce to become the Official Timing Partner for its all-electric speed record attempt. A dedicated team has been developing the plane, aptly called the 'Spirit of Innovation' and are aiming for the zero-emissions aircraft to be the fastest in history. Rolls-Royce is aiming to surpass the current record of 213mph by reaching speeds over 300mph early 2021.
THE IONBIRD
Bremont was involved in the design of the plane's cockpit which will feature a Bremont stopwatch, and the company has machined canopy release parts from its Henley-on-Thames manufacturing facility. Bremont is also releasing a new mechanical chronometer called the 'Bremont ionBird' to celebrate the partnership, which the test pilots will be wearing for the development and record-breaking flights. The Bremont ionBird uses a lightweight aviation grade titanium 43mm case and houses a BE-93-2AV chronometer rated GMT movement which is safely cushioned against shock using Bremont's proprietary 'Anti-Shock' technology inside the case. The two time zones are clearly displayed on the very readable dials, and there is a nod back to the early days of aviation with the vintage feel numerals and bronze hands.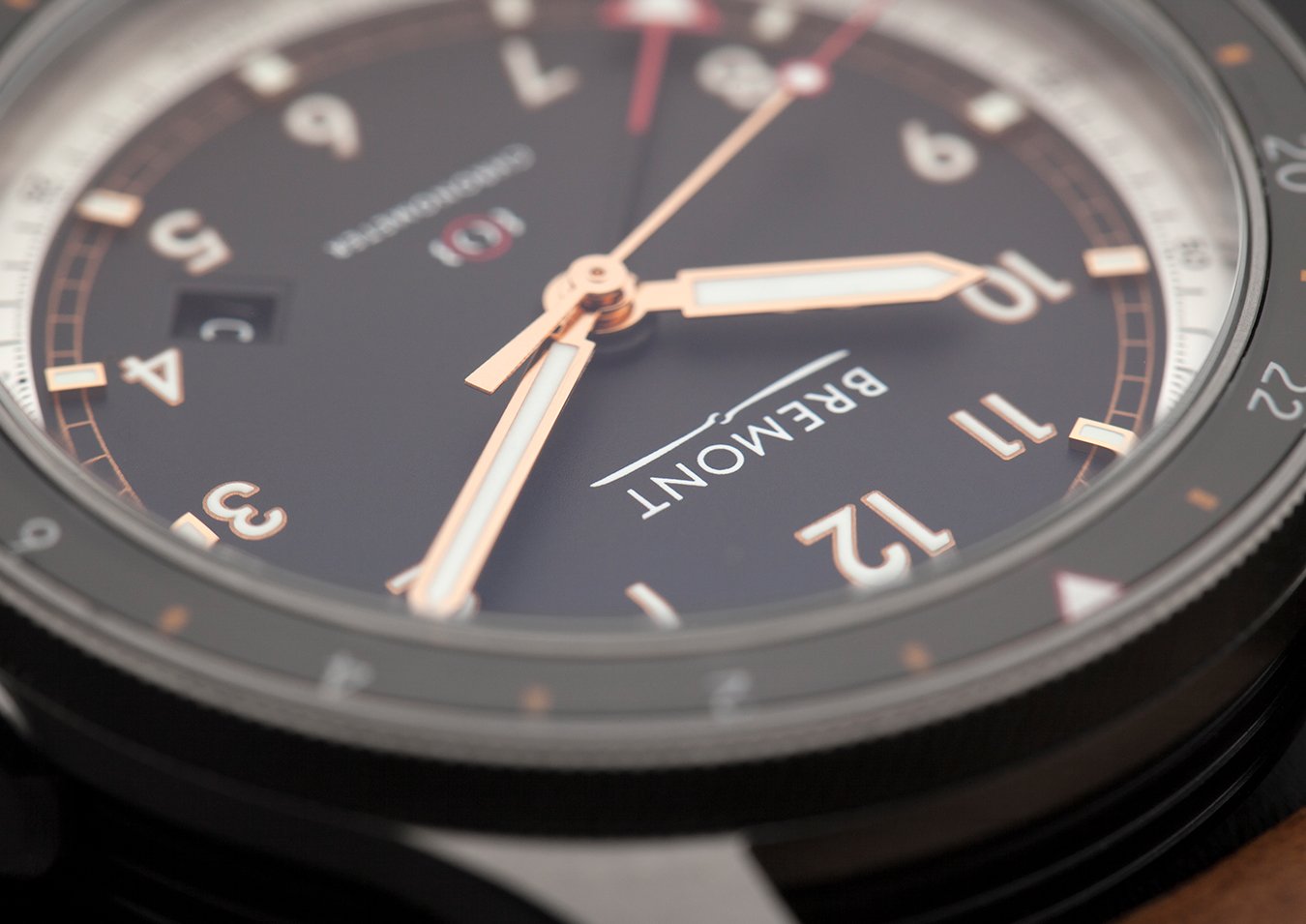 Aside from being a pinnacle of engineering, 'Spirit of Innovation' marks a partnership between two global companies with British roots dedicated to precision engineering. Rolls-Royce has an incredible history of supporting record flying speed attempts dating back to the remarkable Schneider Trophies of the early 1930's when R J Mitchell's Supermarine S.6B flew to victory powered by the state-of-the-art Rolls-Royce 'R' engine. Bremont has previously paid homage to these incredible achievements with its Supermarine range of diving watches. This new attempt, to become the fastest electric aircraft is aiming to take place in early 2021 with a zero-emission aircraft unlike anything the world has ever seen.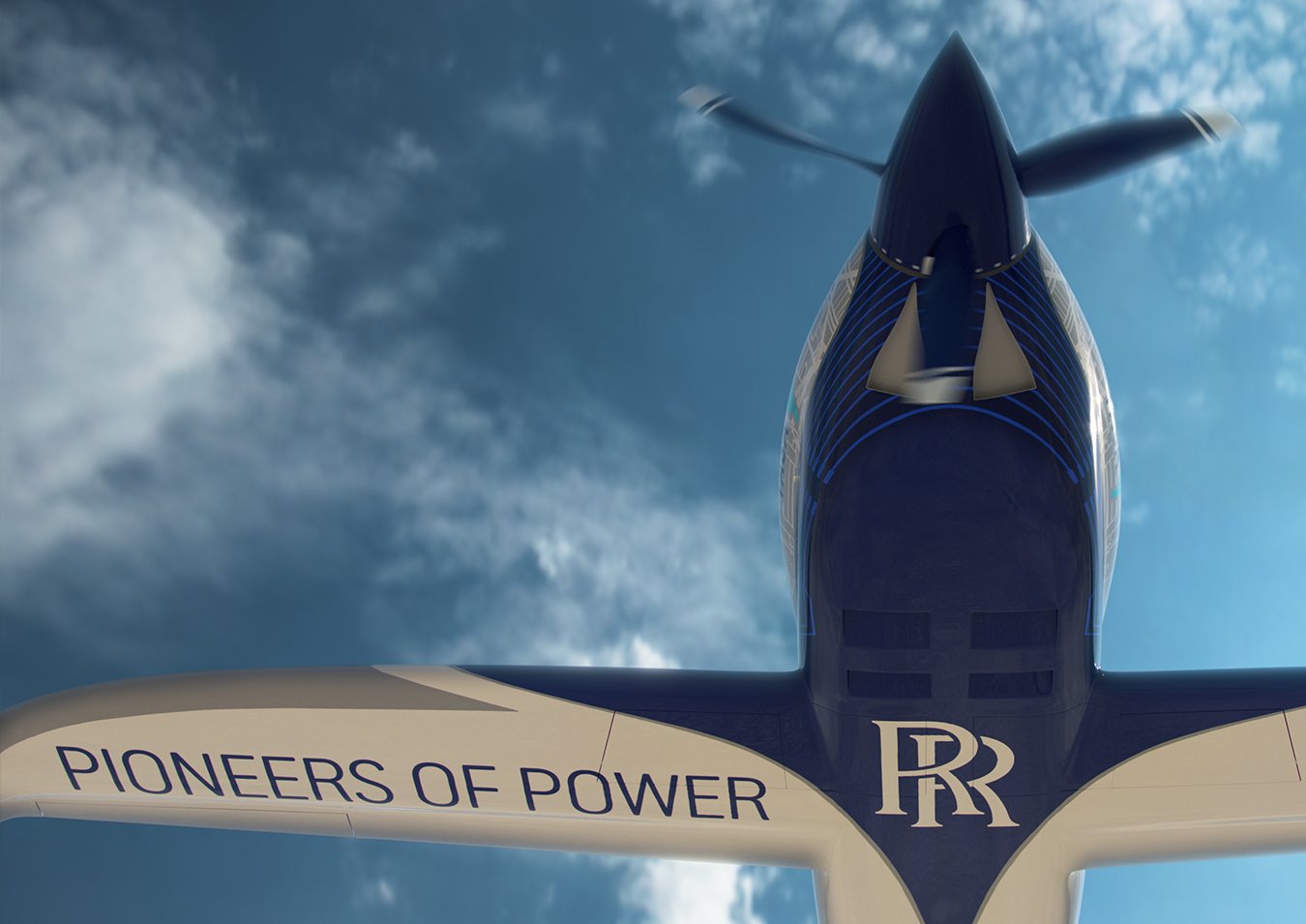 Nick English, Co-Founder of Bremont, "The countless synergies in this project really do beggar belief. The passion for precision engineering, British manufacturing and aviation to name but a few. It is an extraordinary privilege to be working with the wonderful Rolls-Royce team on this project. As pilots ourselves, we (my brother Giles and I) have known Phill, the Rolls-Royce test pilot, for many years and Rolls-Royce owns the Spitfire that our father operated when he was alive. The electrification of the air is such an important milestone in these challenging climatic times, and to be playing a small part is very rewarding indeed."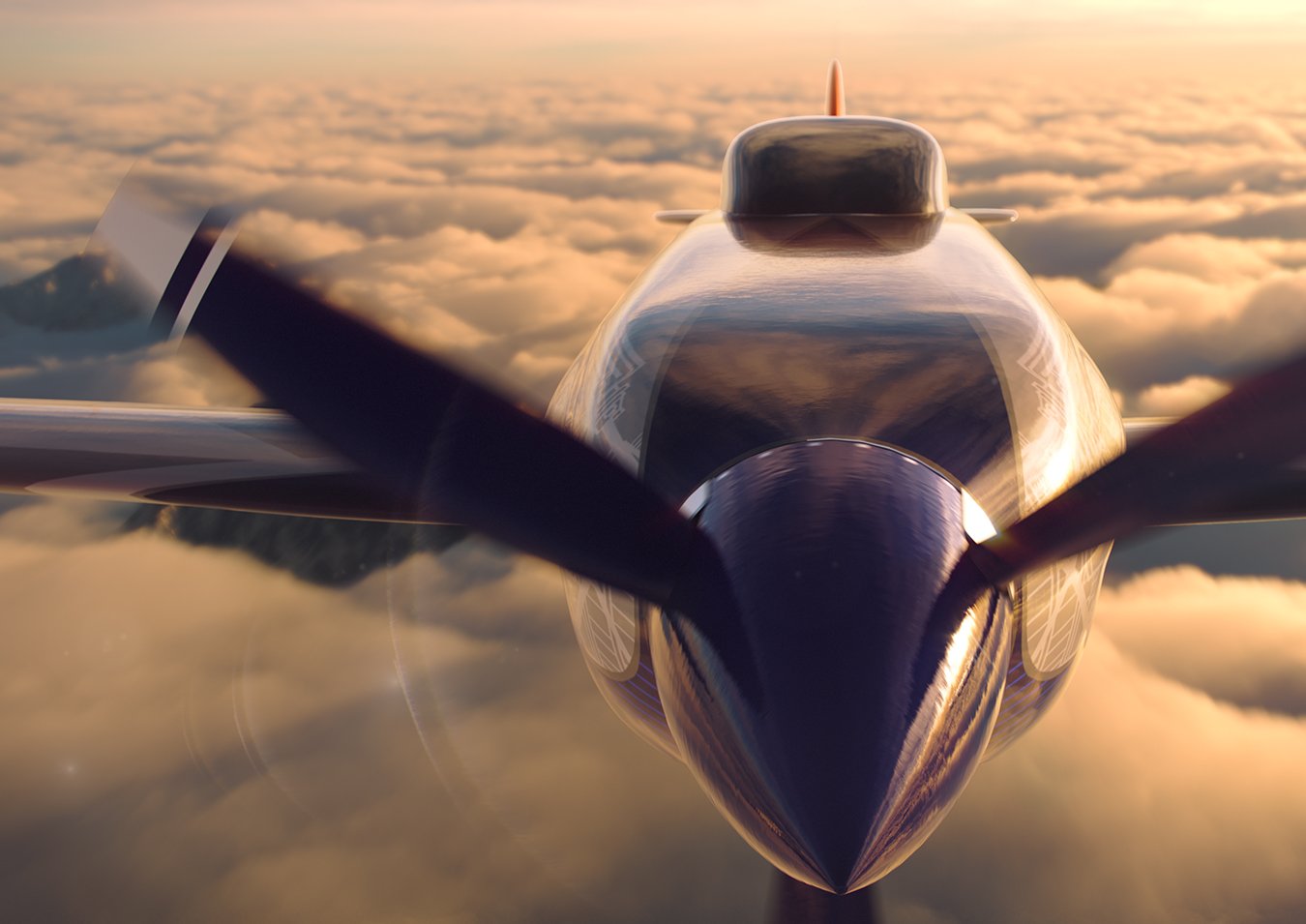 Rolls-Royce project lead, Matheu Parr said: "Creating the fastest all-electric aircraft is an enormously tough and exciting journey. We have overcome many challenges including developing a 400kW electric powertrain powerful enough to set world records and a battery with enough energy to supply 250 homes whilst remaining light enough to fly. Throughout aviation the ground test rigs used for development and testing have been known as 'Iron Birds'. It seemed very fitting to call the test rig for a new generation of sustainable aircraft an 'ionBird'. We have spent many hours directly operating the ionBird to understand what is different about electric flight and optimising the system to reach speeds of 300mph+."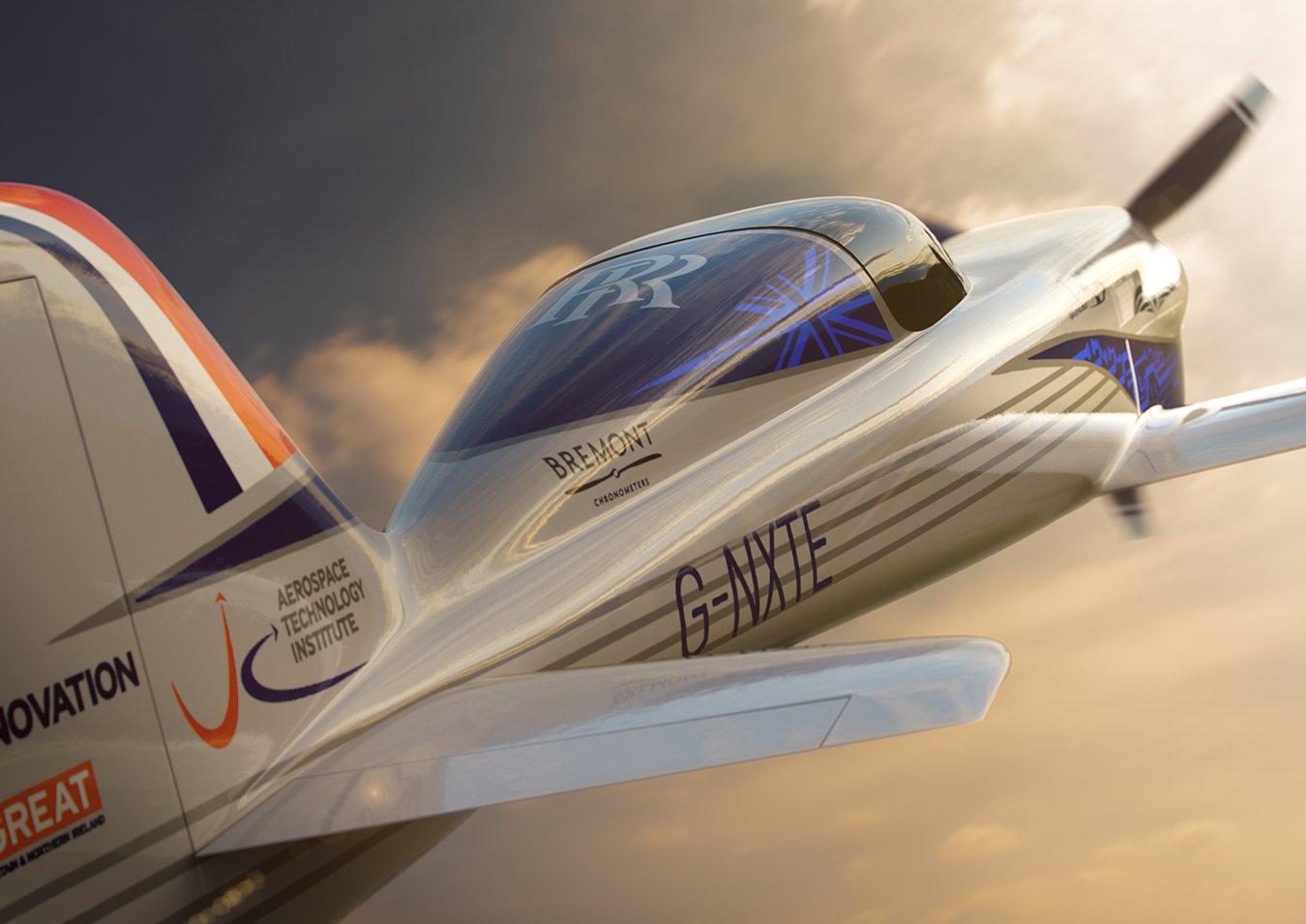 In addition, Bremont has joined with Rolls-Royce to produce an App that will be used to aid the accuracy and safety of flying the 'Spirit of Innovation' on its remarkable journey to becoming the fastest all-electric aircraft. Working with software developer 'Compsoft' the App has been designed to provide checklists, timing functions and many other aids to efficiency and safety in the cockpit of modern aircraft. This soon-to-be-released App can be used by amateur and professional pilots alike. For the development and record breaking flights, the ionBird chronometer will be able to communicate with the App via its new Bluetooth 'alerting' strap that updates and informs the pilot when certain timing features within the App are reached. With a hugely demanding record profile to fly, where time management will be critical, the unmistakable 'tap on the wrist' from the Bremont ionBird strap will be vital.