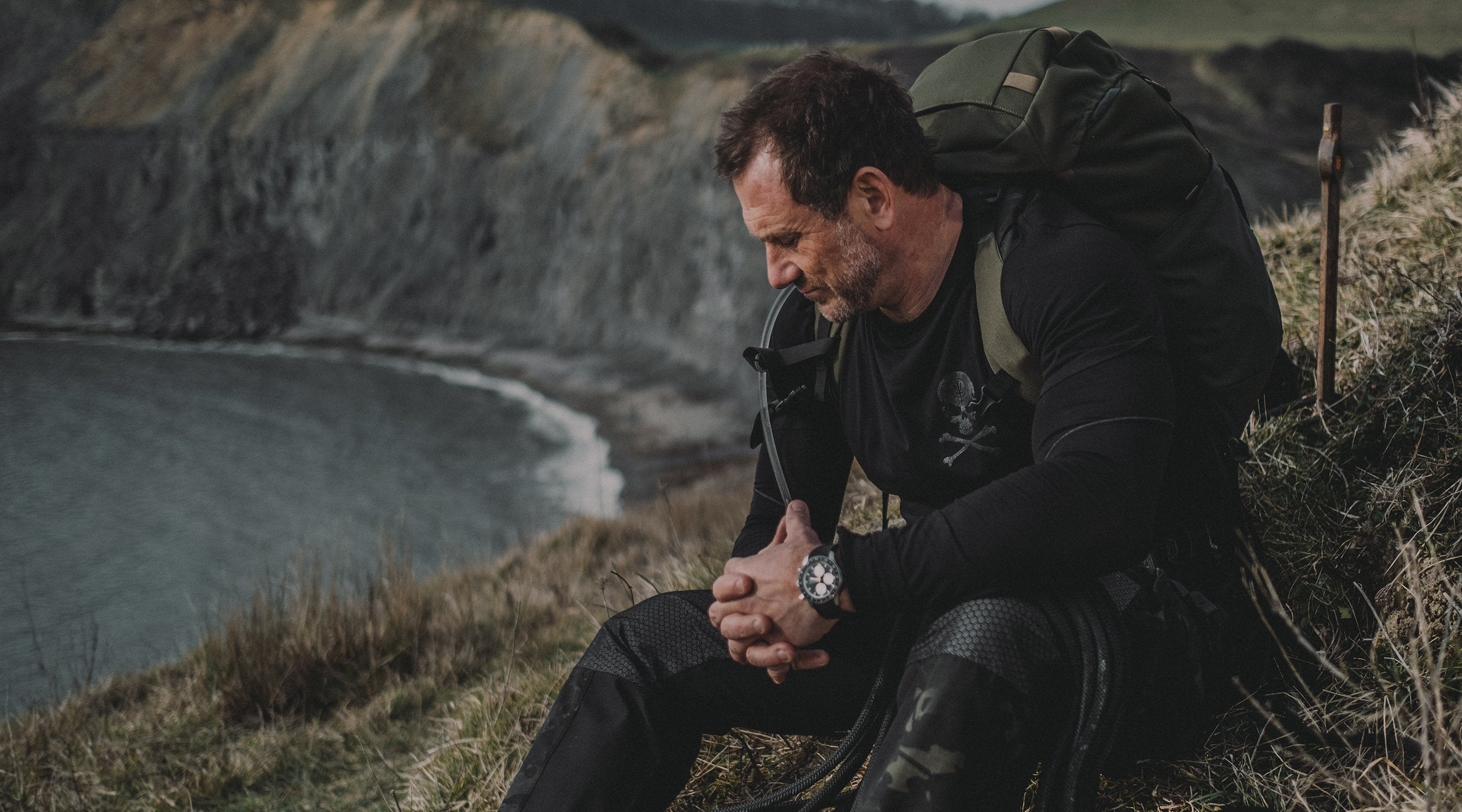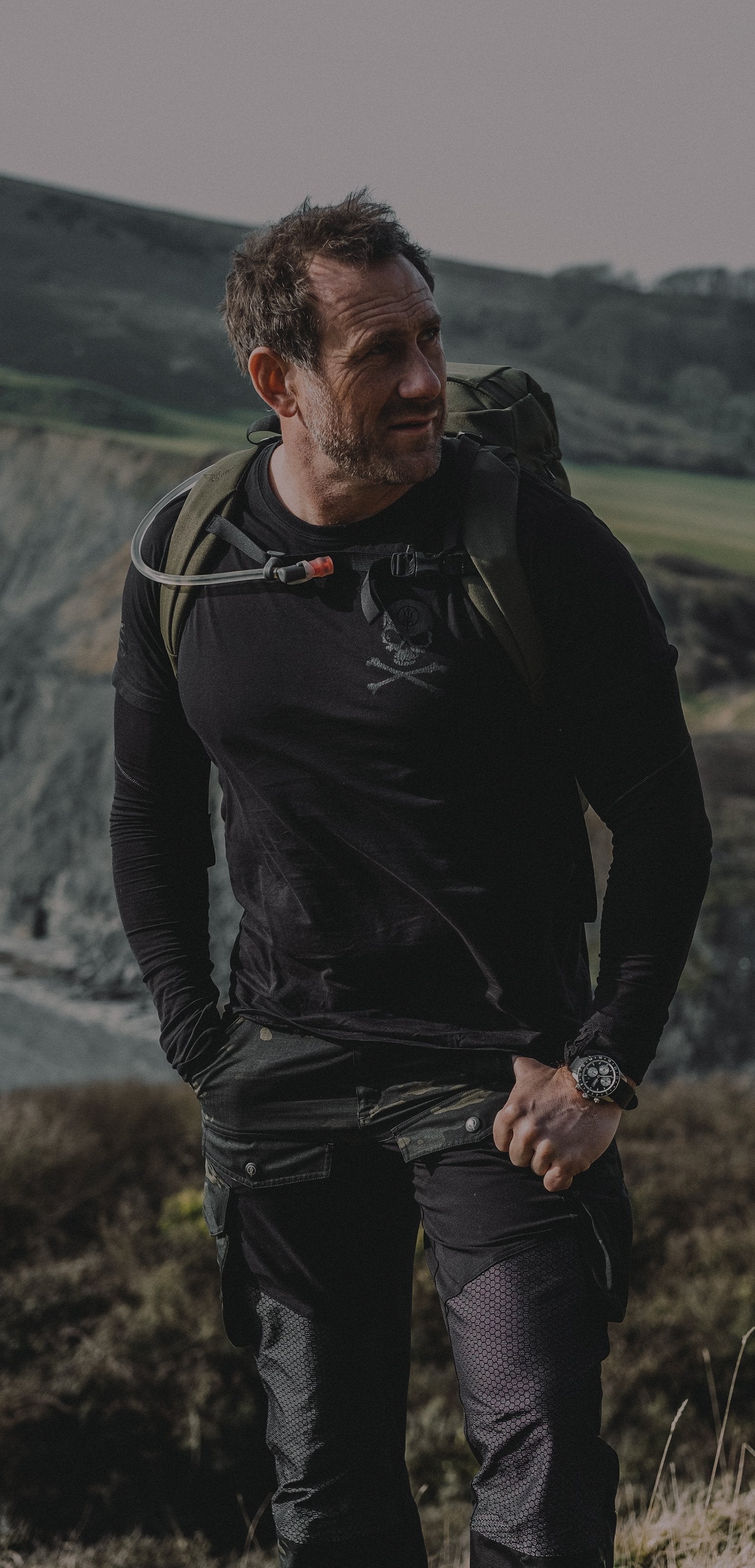 BREMONT AMBASSADOR
JASON FOX
SPECIAL FORCES, SAS WHO DARES WINS DS, AUTHOR AND ADVENTURER
ABOUT JASON FOX
Jason not only trains recruits through the most gruelling of challenges on the hit TV show 'SAS: Who Dares Wins' but he is also a best-selling author. Jason joined the forces at 16 years old and went on to serve for 20 years, flying through the selection process into the Special Forces. He has planned and led operations including hostage rescue, counter terrorism, counter insurgency, maritime counter terrorism, surveillance, body guarding and counter narcotic missions to name a few of his many impressive achievements. In his role as an official Bremont ambassador, Jason will be sporting the new Supermarine Chrono.

JASON WEARS
THE SUPERMARINE CHRONOGRAPH
The Bremont Supermarine range is a go-to for many of Bremont's ambassadors. A rugged diving watch by appearance, its durability enables it to perform above the waves just as it does below.