SOLO-37
Regular price

Sale price

$4,895.00
Usually ships within 2 working days. We will contact you directly if for any reason shipping may take longer.
Constructed to withstand the rigours of your journey.
Bremont focuses purely on beautifully made mechanical movements and every watch in our core collection has passed each of the rigorous precision tests necessary for the ISO 3159 chronometer designation. Every movement is finished to the highest levels of craftsmanship and all are guaranteed to within -4 and +6 seconds per day. For this reason Bremont is one of the few watch makers to offer at least a 3-year warranty on every timepiece.

Great Britain has a wonderful history when it comes to watch making and has probably been the home to more advances in horology than any other nation. Bremont is determined to play a pivotal role in the reinvigoration of this industry on British shores and as a result, Bremont manufactures parts at its Parts Manufacturing Facility. Every Bremont is hand built and tested before leaving the Henley-on-Thames workshop.
Description
Our classic mechanical timepieces for the modern traveller offer a range of complications aiding you to keep track of time while you navigate the globe. Bremont travel watches are constructed to withstand the rigours of your journey be it airborne, seaborne or overland. We also recognize that when you travel, you only want to carry one watch. Whether heading to the boardroom or satiating your wanderlust, Bremont wish you bon voyage.

The smaller case of the SOLO-37 still adheres to our key principles, yet will appeal to those who desire something slightly lighter on the wrist.
Additional Straps
A watch for all occasions
Your watch has been carefully designed to perfectly match its strap, but don't let that stop you adding your own flair and experimenting with further combinations.

The strap can make your watch look completely different so have a play 'watch wardrobing' your desired model and add options to suit any occasion.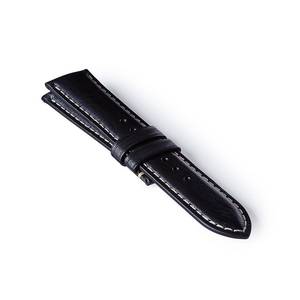 Leather Strap - Black/White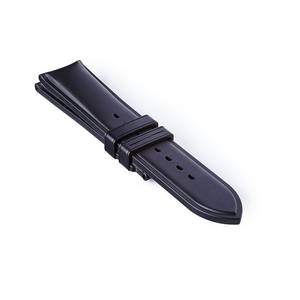 Rubber Strap - Temple Island - Black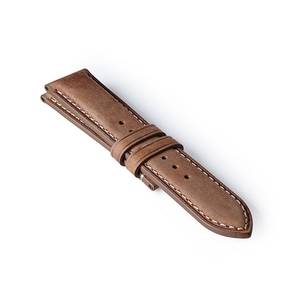 Nubuck Strap - Light Brown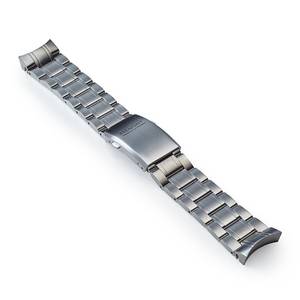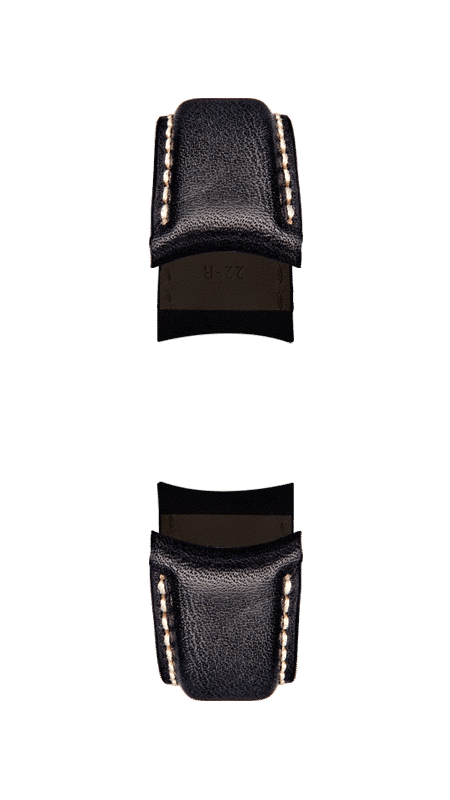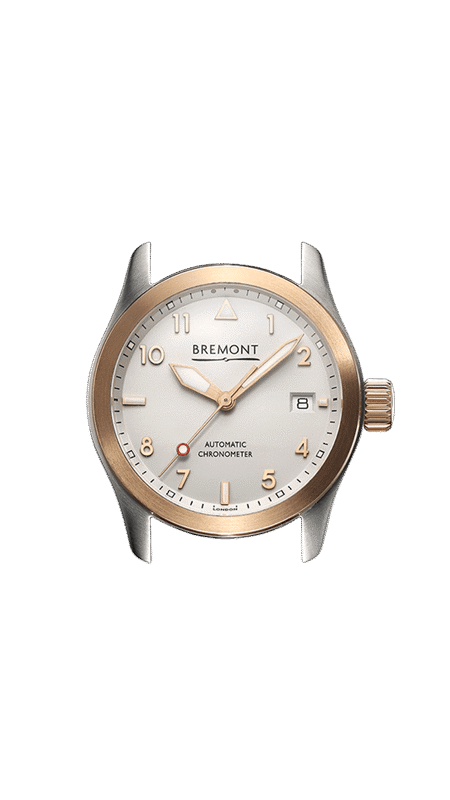 Leather Strap - Black/White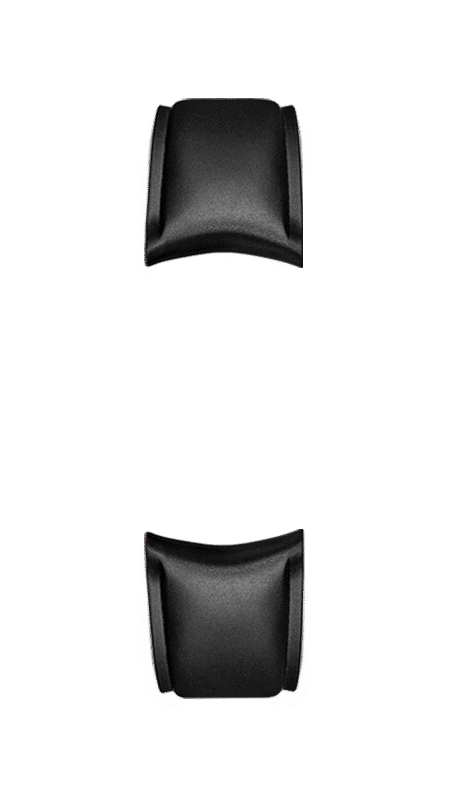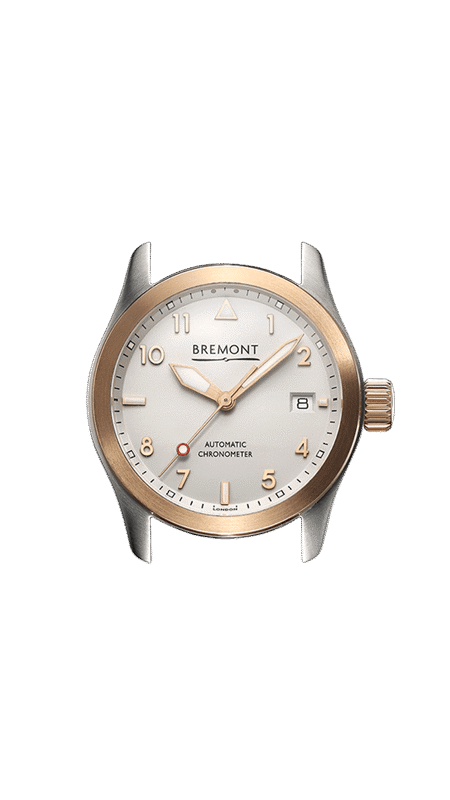 Rubber Strap - Temple Island - Black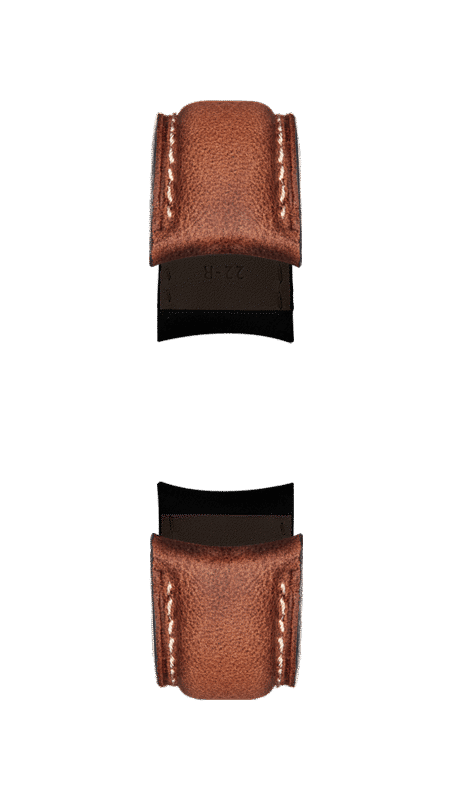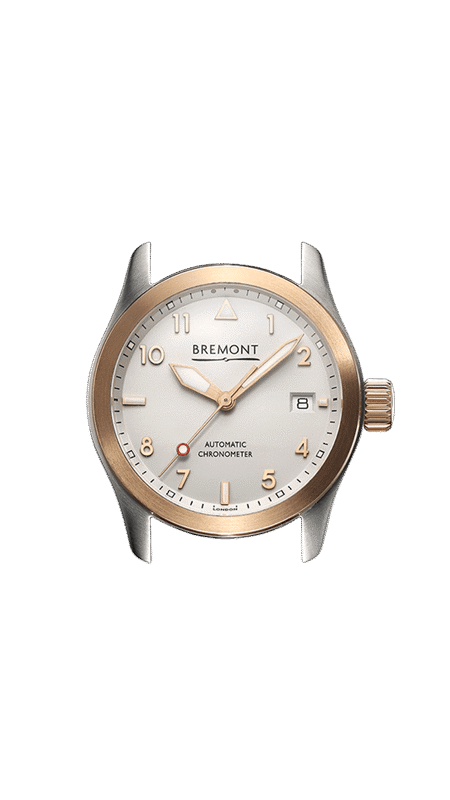 Nubuck Strap - Light Brown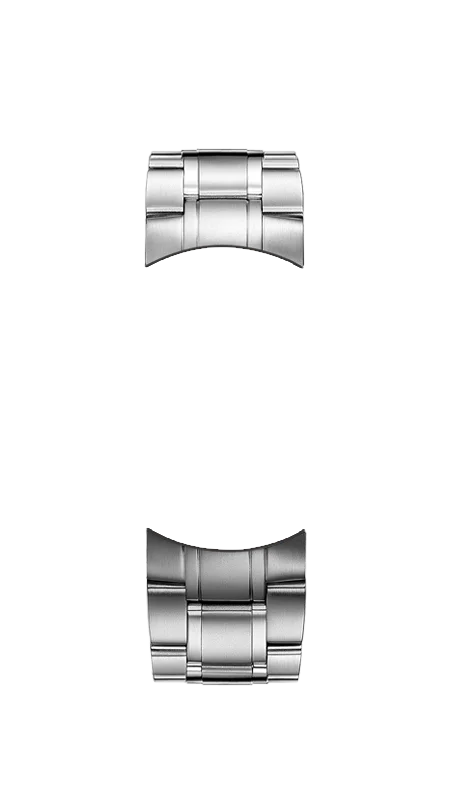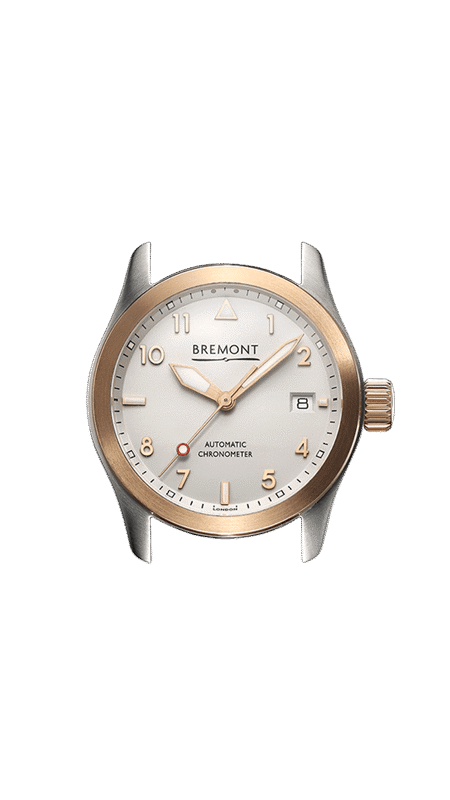 REINVIGORATING THE BRITISH WATCH INDUSTRY
It is not completely unexpected to find that the world sets its time by Greenwich and not by Geneva. Whilst Geneva and Switzerland may be producing the vast majority of luxury wristwatches today, this certainly wasn't always the case. In 1800 half of the world's watches, around 200,000 pieces a year, were produced on British shores by British watchmakers, which is an incredible statistic. Another wonderful statistic is that probably over 60-70% of the innovation in a modern day mechanical watch has come from Britain, including every major escapement design. Bremont's mission has always been to play a part in bringing back watchmaking to British shores.
British Made
Hand-built in England
Every Bremont watch is hand-built by Bremont-trained assemblers in our Manufacturing & Technology Centre in Henley-on-Thames, the home of British watchmaking.